CCHR's 'Fight For Kids' campaign—spread the word
all children have the right to grow up label and drug free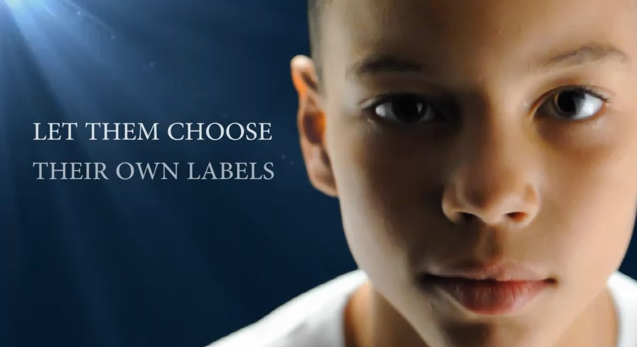 Fight For Kids
is a public awareness campaign launched by CCHR to help educate parents on the dangers of psychiatric drugs,

the unscientific nature of psychiatric "labels"

and to provide information on non-harmful, workable medical and educational treatments for assisting children with problems of attention, mood and behavior. The message of the Fight For Kids campaign is that all children have the right to grow up label and drug free, and we strive to give parents enough information to make educated choices for their children.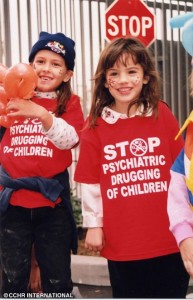 One of the key ways we accomplish this is through our free public awareness campaigns, including getting the videos produced at CCHR International headquarters (featured below) placed on national TV, which enables us to reach millions. It is through the generous donations of CCHR's supporters that we have been able to not only produce these videos, but also buy the airtime to play our commercials on such networks as CNN, Fox National News, TNT, USA Network, A & E Network, FX, Lifetime, MTV, SyFy, Comedy Central, BBC America, ESPN & NFL networks and more. These commercials direct the public to our website where they can obtain access to our

psychiatric drug side effects database

, free

downloadable publications

, and access to

our page dedicated to providing parents with non-harmful, non-drug solutions.
If you would like to help CCHR get the word out — please make a tax-deductible donation to CCHR

here
For more information watch these videos: